Curious about the Bywater Neighborhood?
Check out this great video by GoNOLA.com.
Below the video is a link to the available listings in the Bywater updated hourly.
Click here for all the results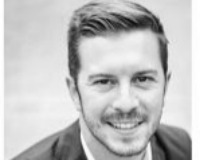 Clint makes a pledge with every real estate transaction to provide the highest level of professionalism and dedication to his clients, and no greater testament to this vow is his success in the Keller....
1 comments in this topic